Generate Captivating Children's Books with AI
Nurture your child's imagination with MyStoryBot. Our AI-powered storybooks are tailored to your child's interests and reading level, complete with stunning illustrations that will spark their creativity and love for reading.
Try For Free!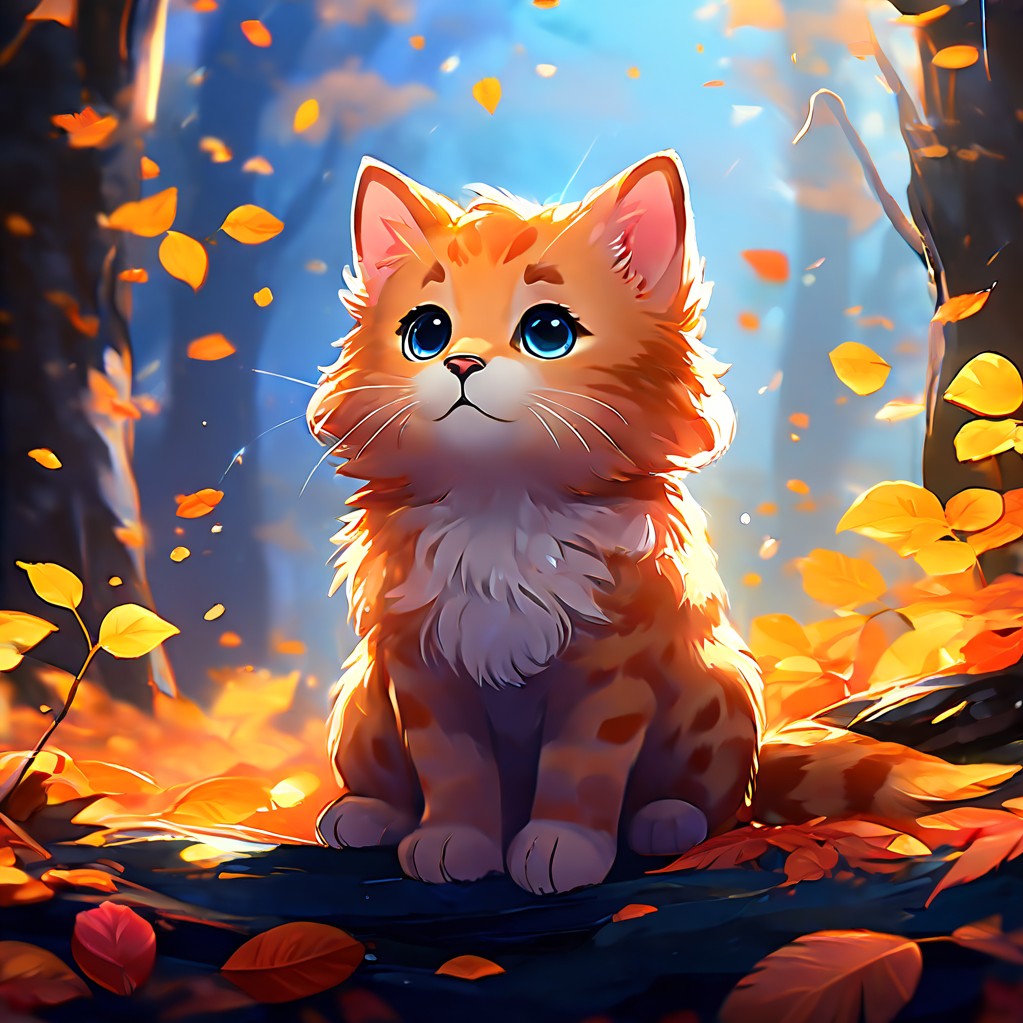 Personalized Storybooks
Give your child the gift of personalized storytelling! By inputting information about your child, such as their name, age, and interests, our algorithm can create a book where your child is the hero. Imagine the delight on your child's face when they read about their adventures in a storybook that is uniquely theirs. Try making a story about a funny memory!
Wide Range of Topics
Make learning fun with our AI-generated educational children's books on any topic! Our platform offers a range of titles that teach children about a variety of topics, from science to history. With engaging characters and interactive storylines, our books can help your child discover new interests and expand their knowledge.
Multilingual
Help your child learn a new language with our AI-generated multilingual children's books! Our books are available in multiple languages, making it easier for your child to learn a new language or for non-native speakers to access engaging content. Our books feature easy-to-understand language and immersive illustrations that make language learning fun and accessible.
Pricing
Dozens of unique books for the price of one!
Free
3 Stories
Story Sharing
7 Page Max
Try Now
Free for a limited time!
Premium
$7.99 /Month
60 Stories
Story Sharing
10 Page Max
Save Stories
Library
Multilingual
Sign Up
Coming Soon!
Premium Plus
$24.99 /Month
300 Stories
Story Sharing
Continuous Stories
Save Stories
Library
Narration
Illustration Style Prompting
Regenerate Illustrations
Choose Your Adventure
Multilingual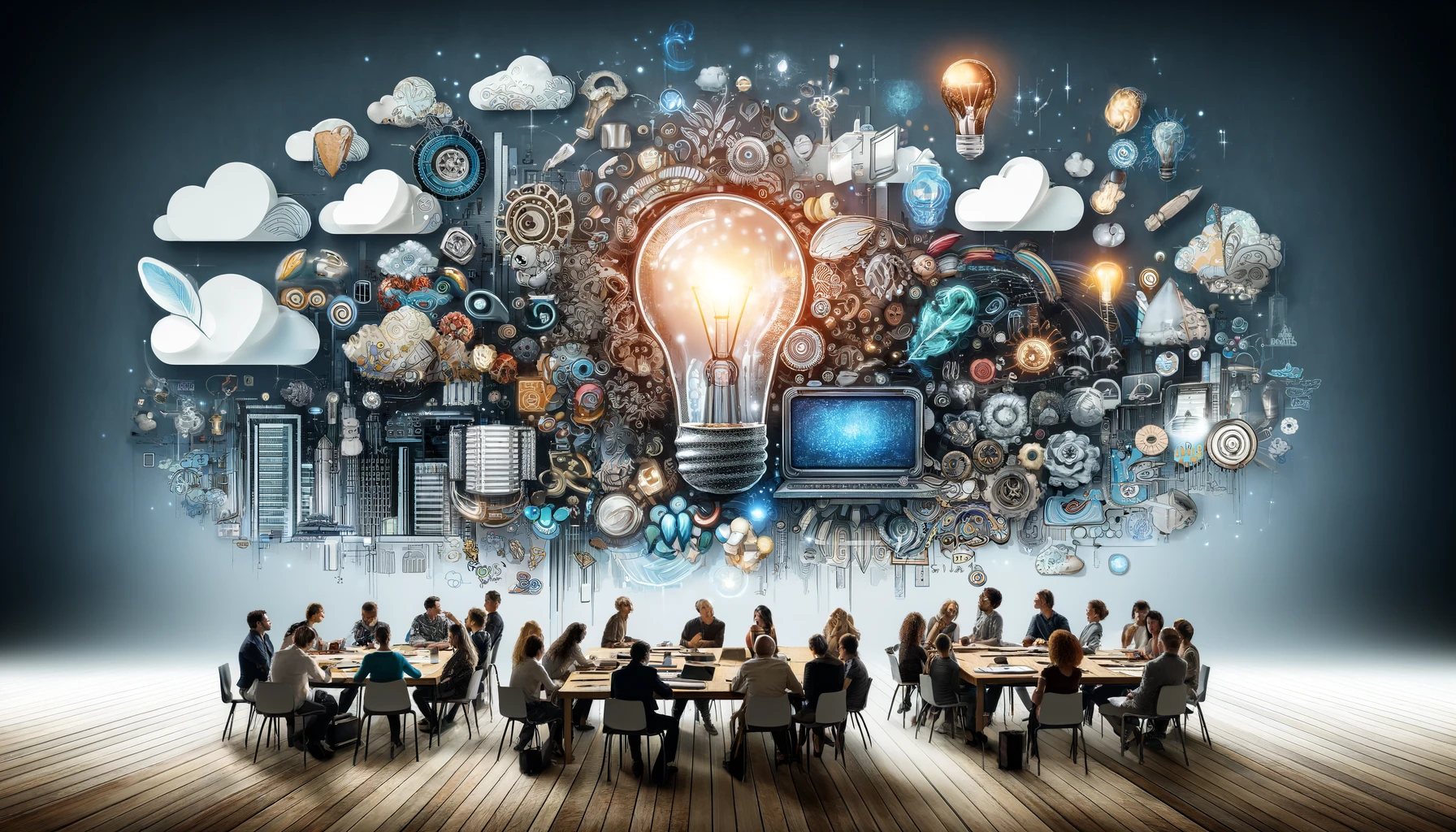 About Us
We are a team of passionate storytellers and AI enthusiasts, dedicated to creating captivating storybooks that inspire and entertain young minds. Our mission is to foster a love for reading in children by providing personalized and unique storybooks that spark their imagination and curiosity. Our application uses generative artificial intelligence to create captivating, inspirational, and educational storybooks for kids. With My Story Bot, parents can easily prompt the app to generate a digital storybook tailored to their child's interests, reading level, and aspirations, complete with stunning (and sometimes silly 🤪) illustrations. The end result is a personalized and unique storybook that will capture your child's imagination and encourage a love of reading. Want to generate a story about overcoming fears? How about a story about sharing with your siblings? or a story in another language? The possibilities are endless. Give it a try and see for yourself!